In addition to individual coaching sessions and group programs, Linda also offers a variety of workshops, in-home and grocery store support, and corporate wellness programs.
Health & Wellness Workshops
Linda is a sought-after speaker, hosting lively, interactive health workshops.
 
Sample topics include:
Sugar Blues
Live Younger Longer
10 Keys to Healthy Eating
10 Tips for Feeling Your Best
Linda's past workshop events include:
Community Wellness Event at Stability Pilates and More
10 Tips for Feeling Your Best at Steller Bodies
10 Keys to Healthy Eating at Congregation Dor Tamid Sisterhood
Living Younger Longer (with Dr. Laura Lile)
Sugar Blues and 10 Keys at the MJCCA – ongoing guest speaker
Eating Well Workshop at Elevate Your Body Pilates/yoga studio
"Weight of the Nation" panelist and speaker
Sugar Blues at Aegis Corporation
21-Day Clean Eating Presentation with the offices of Primary Care Physicians of Atlanta
Your Fresh Start to Krystal Company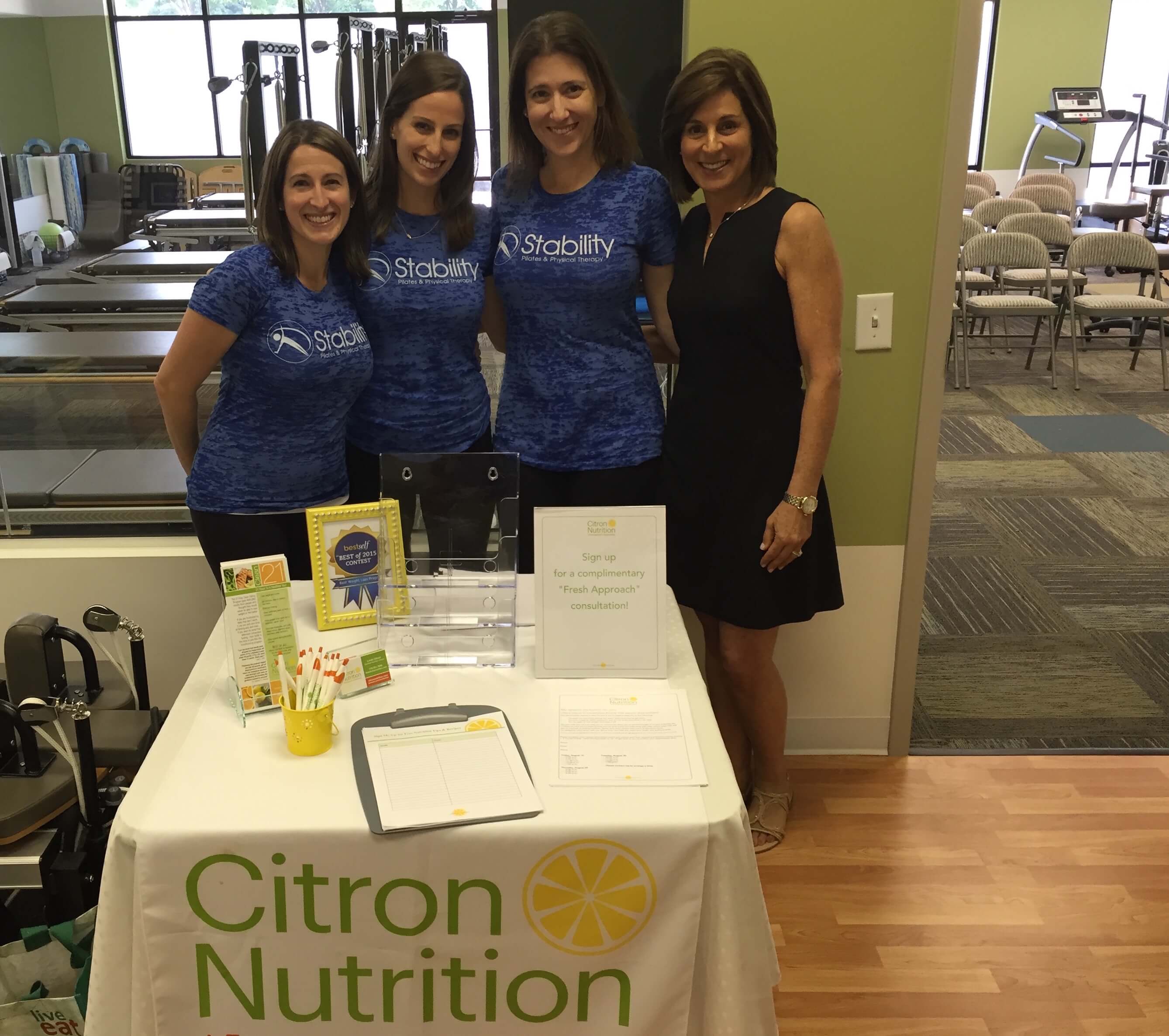 To make sure you don't miss upcoming workshops and on-line events, sign up for my monthly newsletter!
Corporate Wellness Programs
Improve the health, happiness and productivity of your employees!
Some of the benefits of Linda's employee workshops include:
Increased efficiency
Decreased absenteeism
Improved employee morale
Decreased medical costs
And more!
Grocery Store / Health Food Store Tours (available in select areas)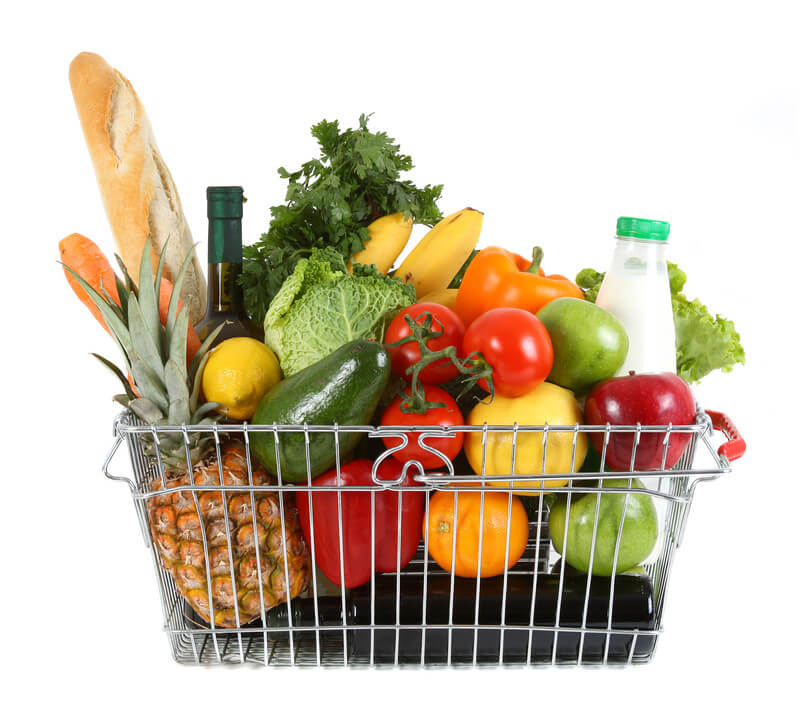 Want some help navigating the overwhelming choices in grocery and health food stores? Looking for a guide to help you make sense of it all?
Join me for a one-on-one or group store tour and you will:
Learn to spot hidden ingredients that can sabotage your health
Select the superfoods and products that can boost your health and wellbeing
Learn how to shop efficiently and effectively
Don't be fooled by "marketing claims" and food trends!
Buy ingredients to "cook once, eat twice" -- make multiple meals out of one or two nights of cooking!
Home Kitchen & Pantry Makeovers (available in select areas)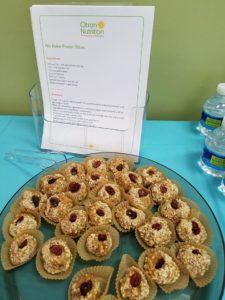 Does the task of cleaning up your kitchen seem overwhelming? Does your pantry need an "extreme health makeover?" Not sure where to start?   Let Linda make the process fun, fast and motivating!  Linda will:
Evaluate the contents of your own kitchen
Purge tempting junk foods from pantry, refrigerator, freezer and "hidden stashes!"
Identify hidden ingredients to look out for in the products you buy
Learn how to replace unhealthy items with healthier alternatives
Learn how to stock your kitchen and pantry with healthy and satisfying options